Home – Fall 2022
In a Pulse world we give you the tools to "move the needle" with your relationships. Helping you turn quick connections into purposeful relationships. We are reinventing the contacts app and we are re-defining networking. Pulse is the heartbeat of your network.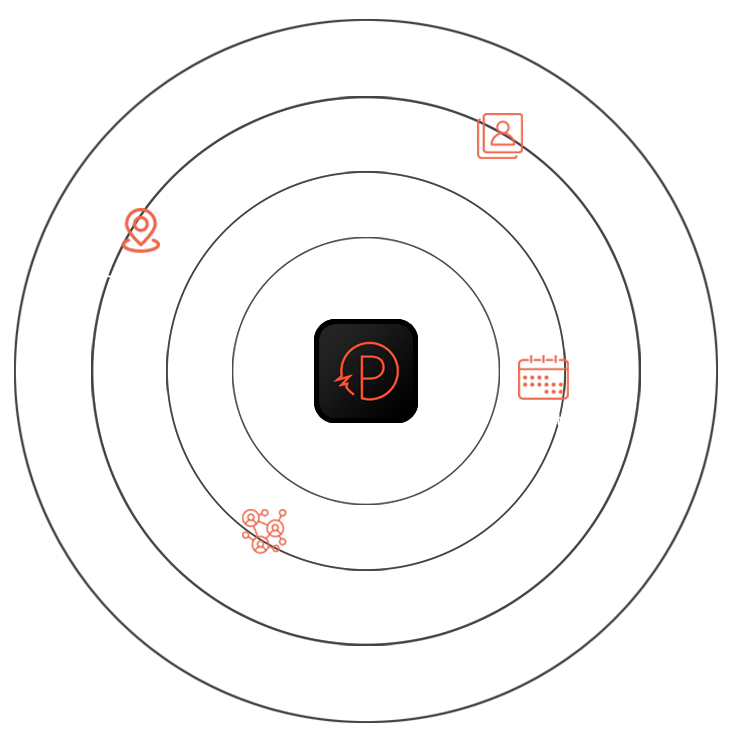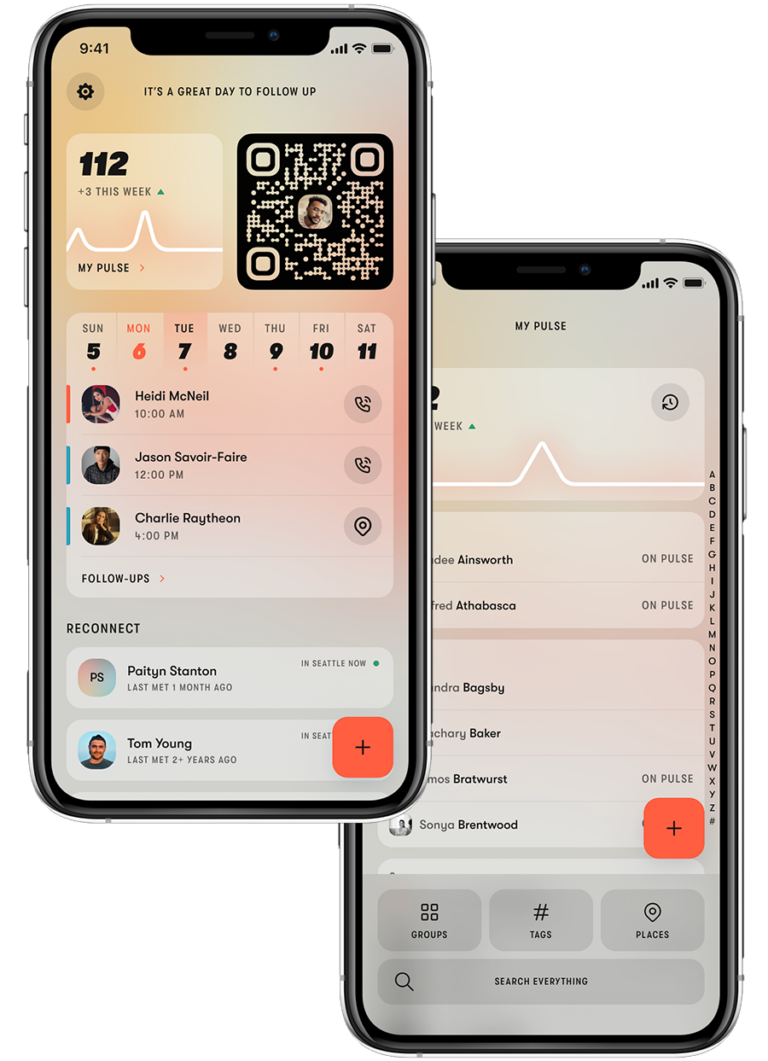 Maximize your relationship capital
The heartbeat to your network
20% is in the connection. 80% is in the follow up.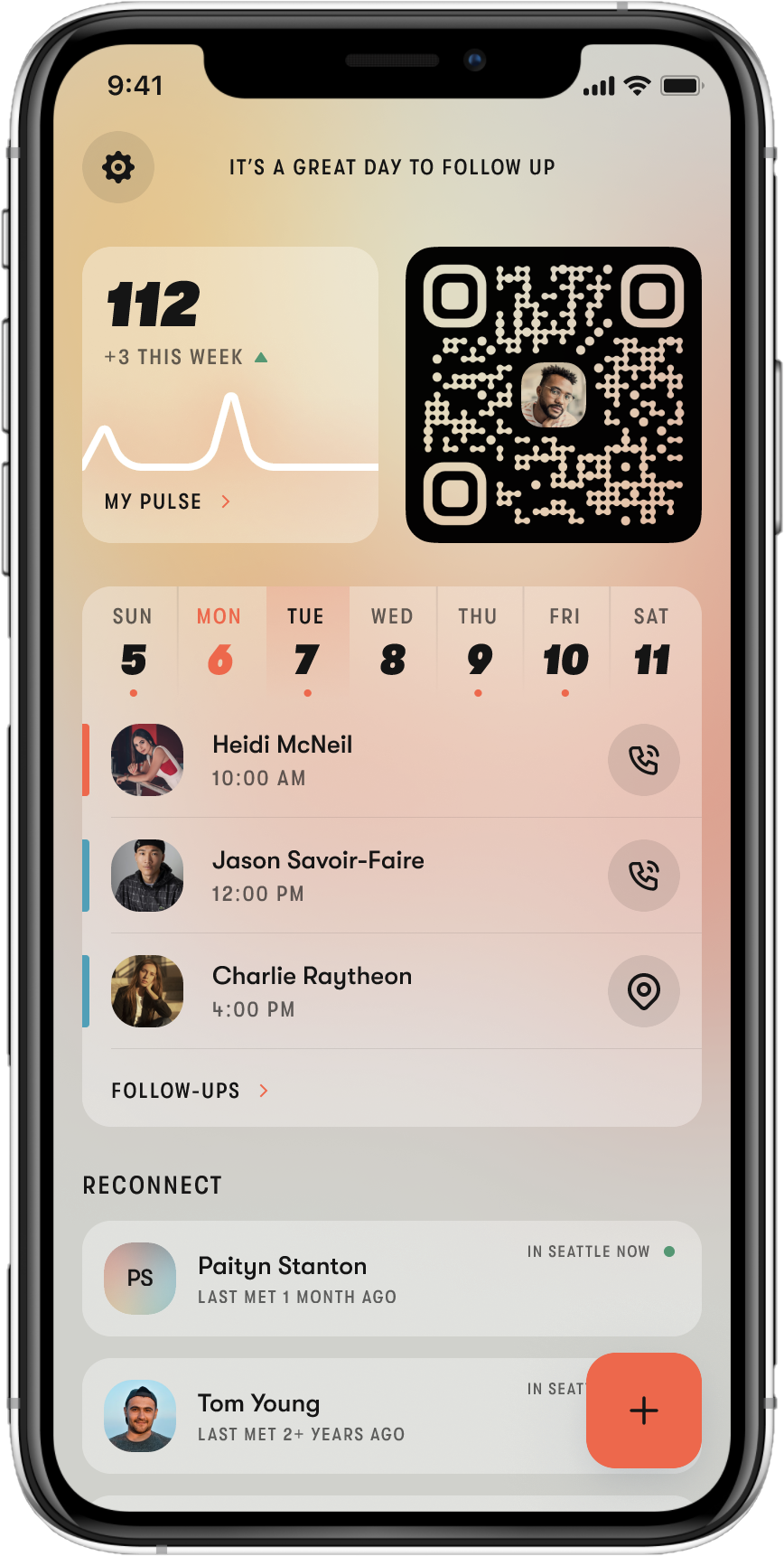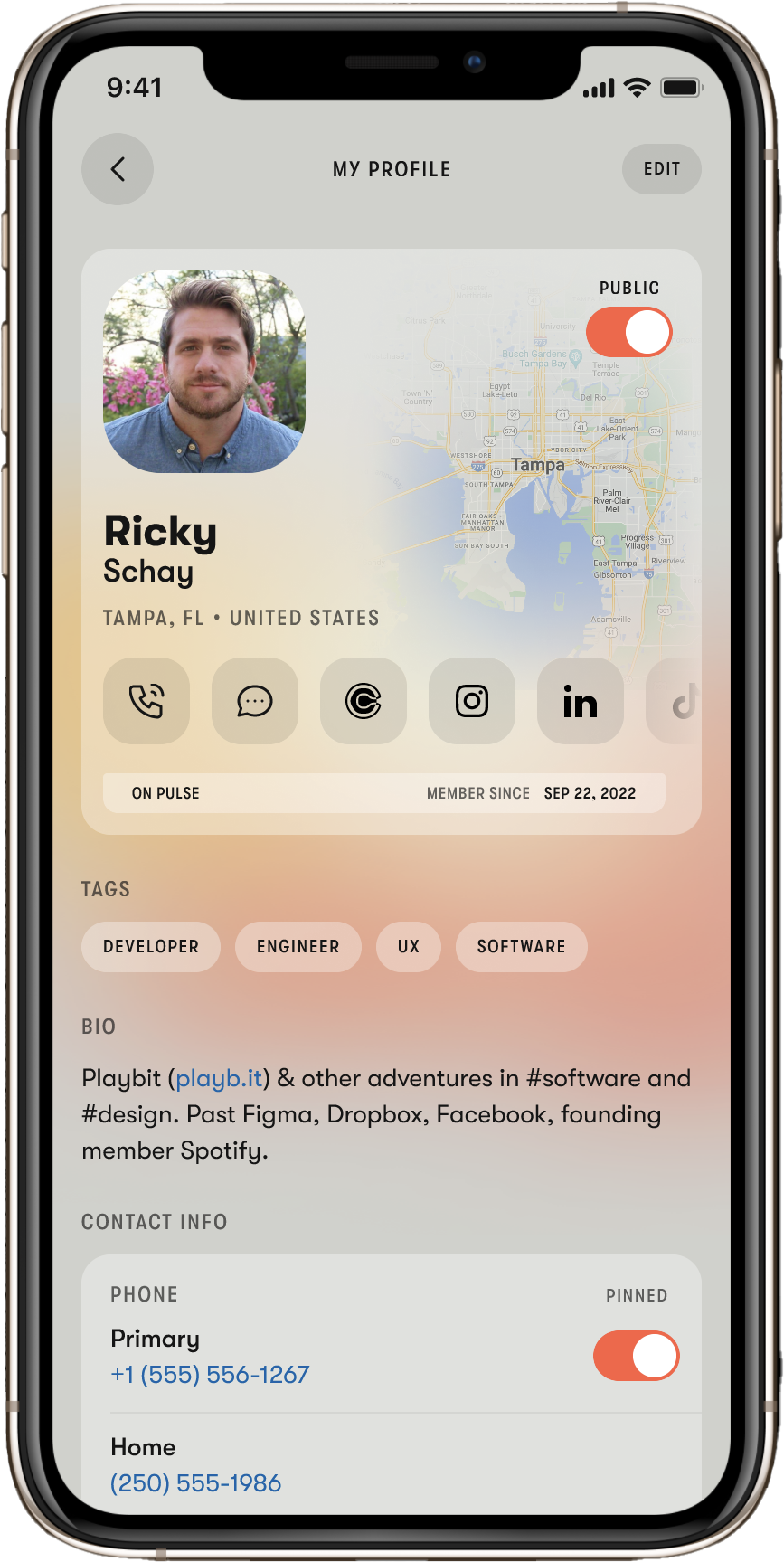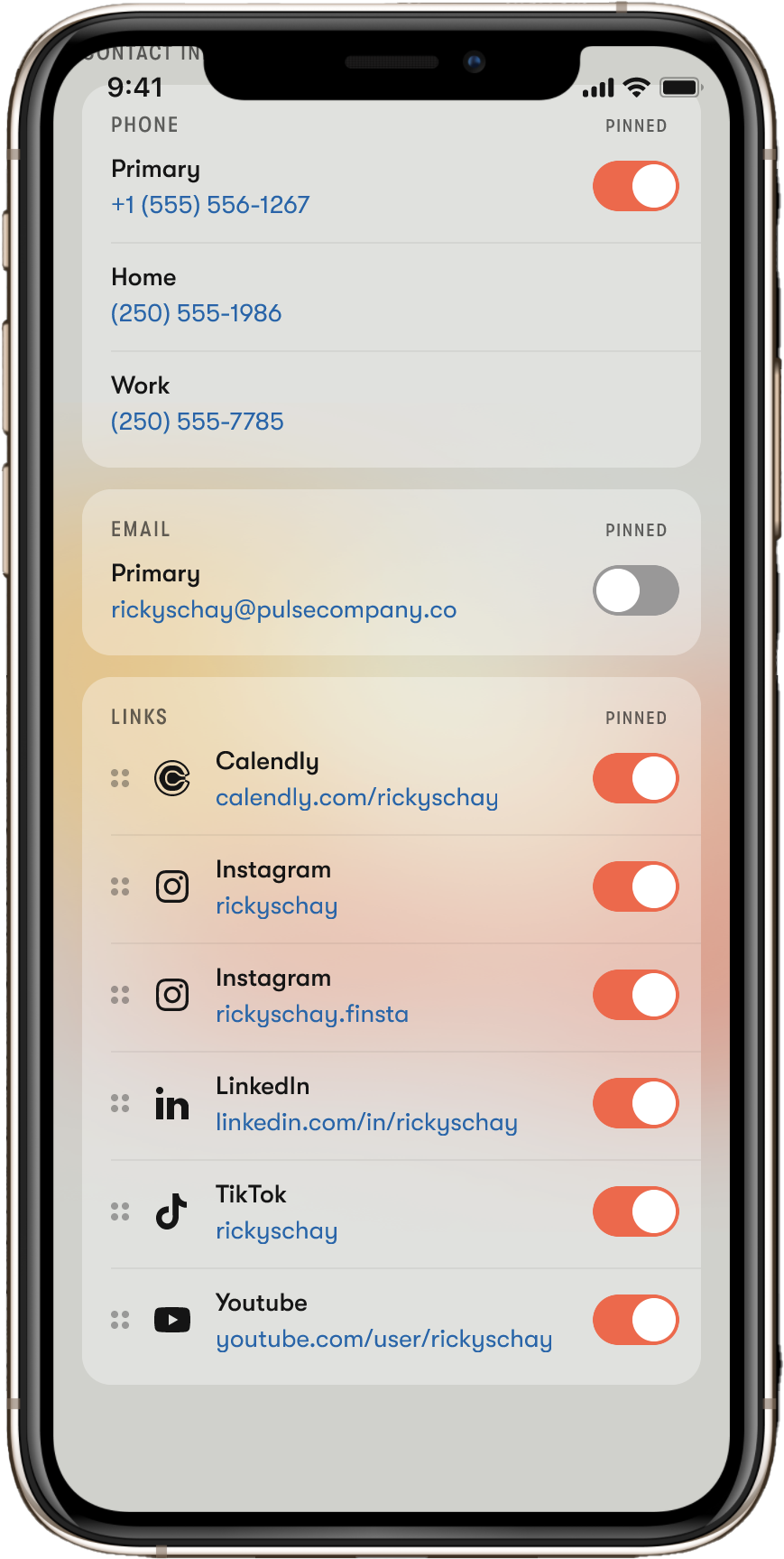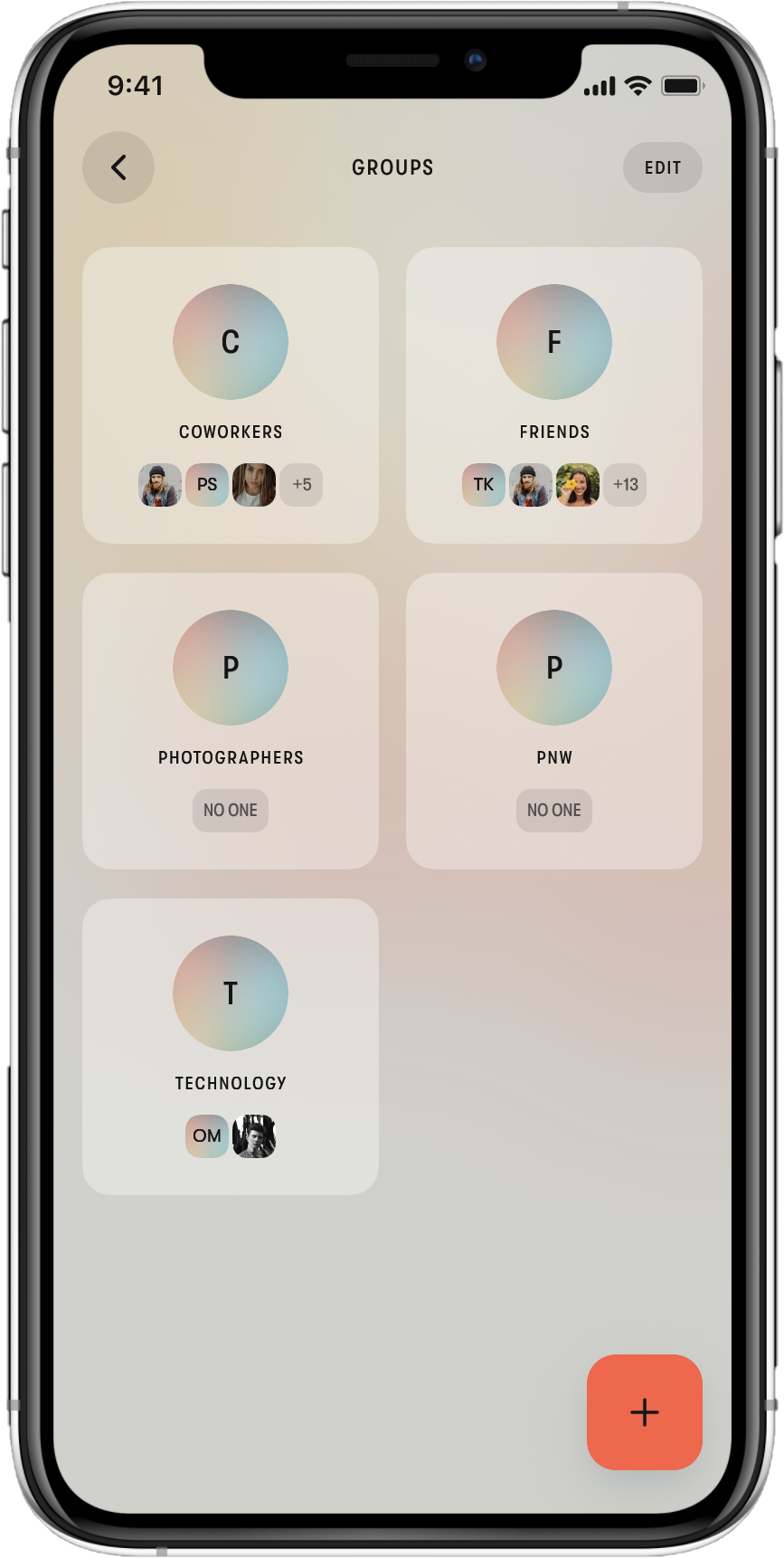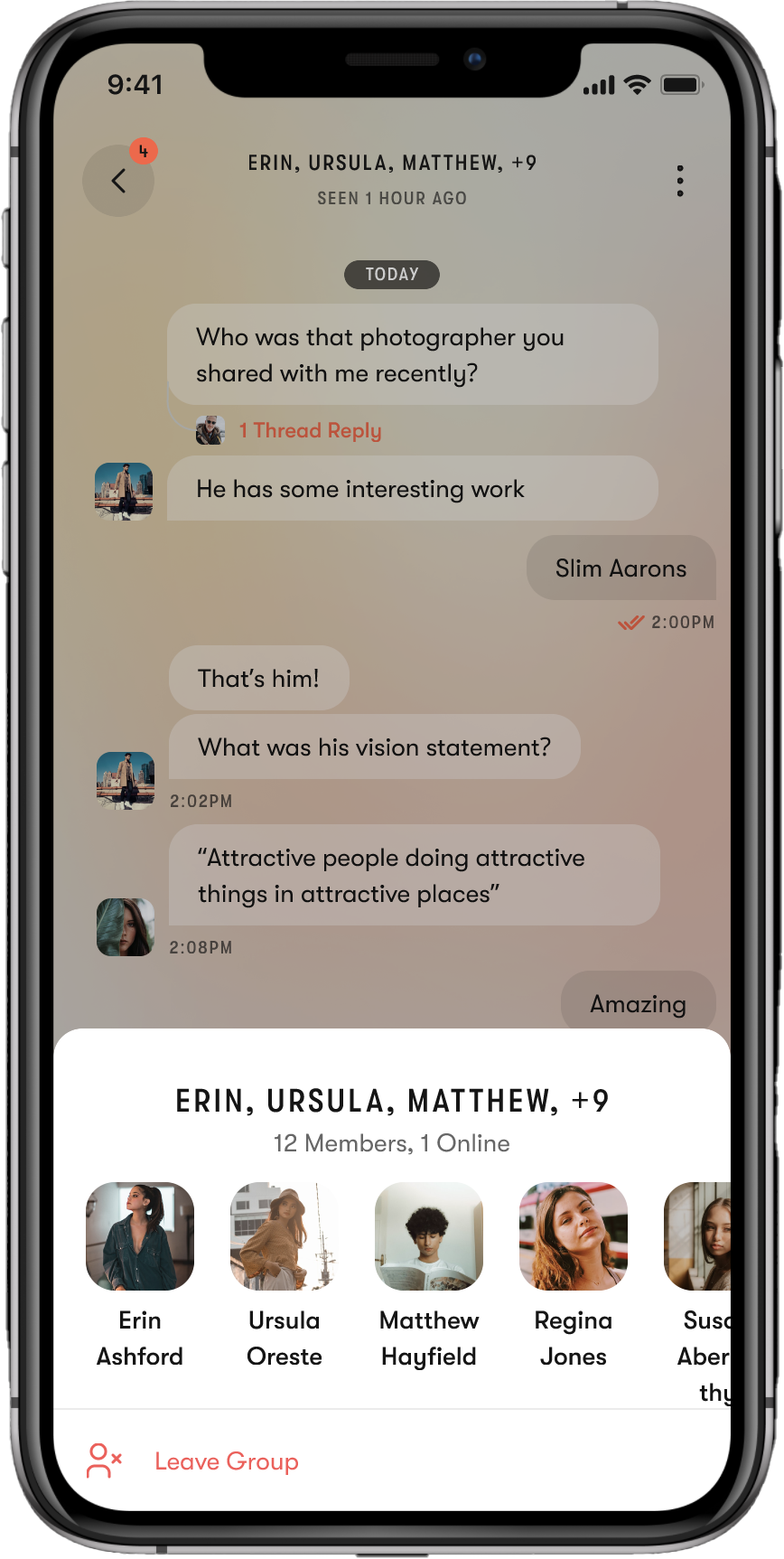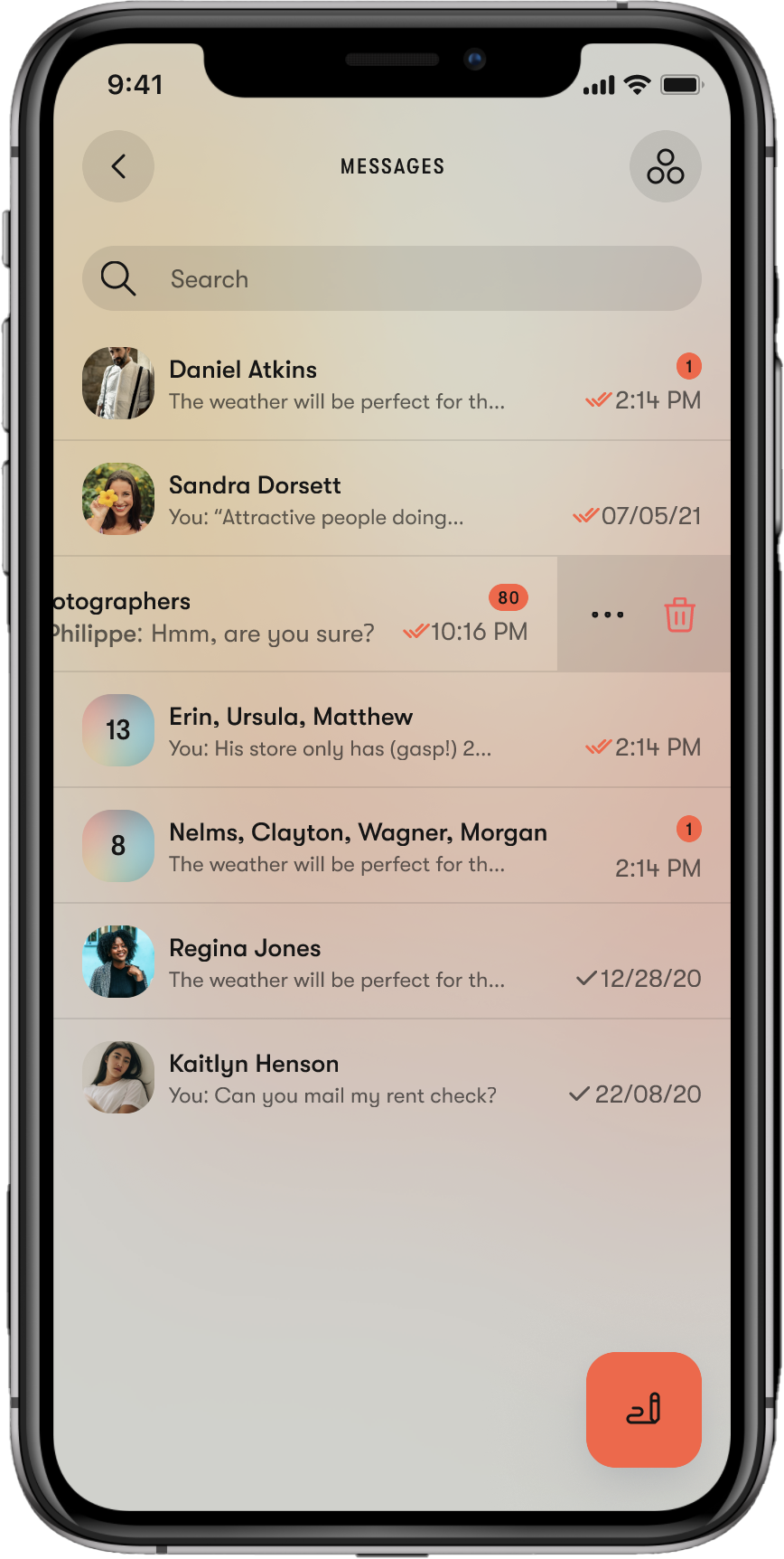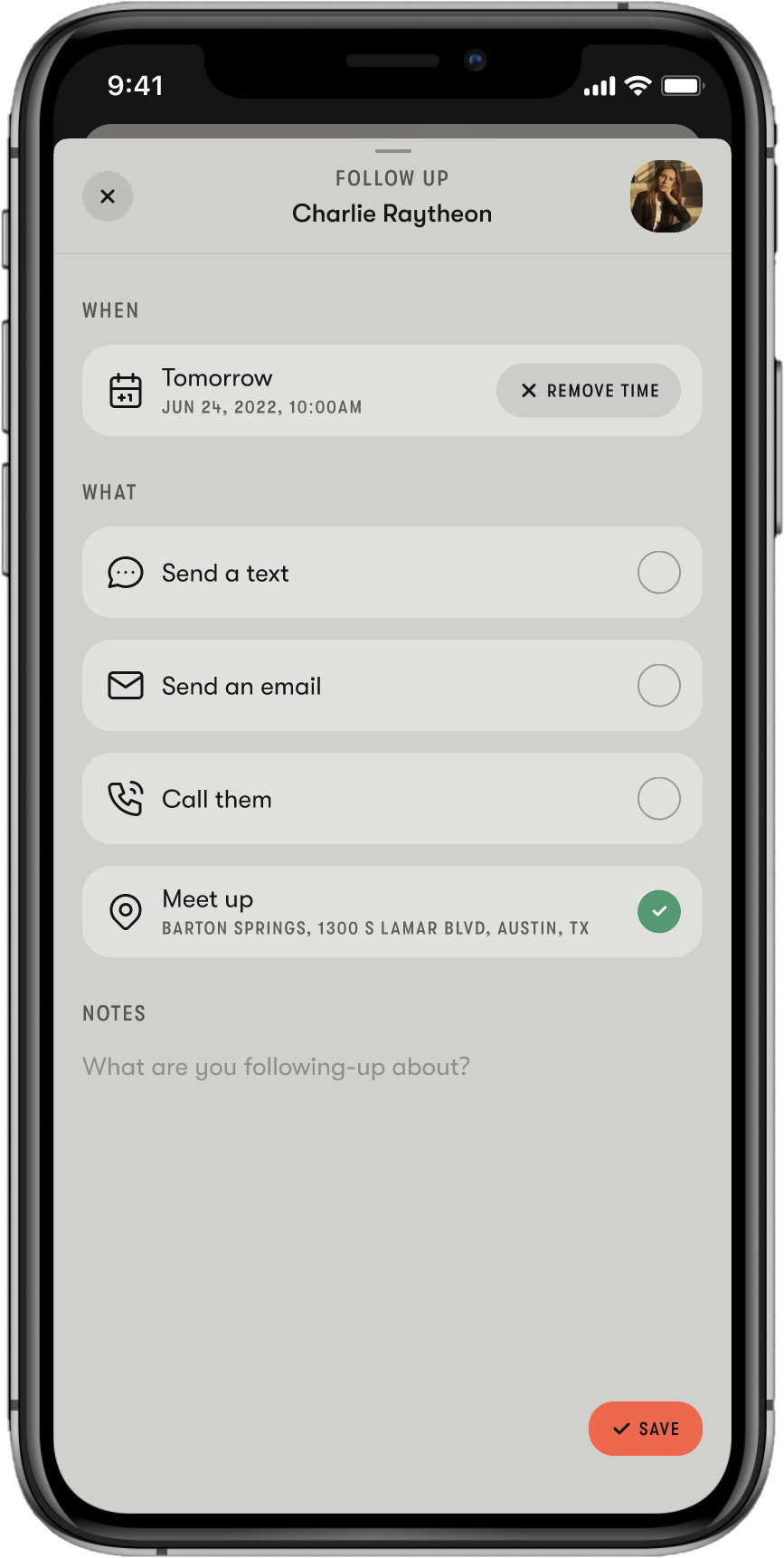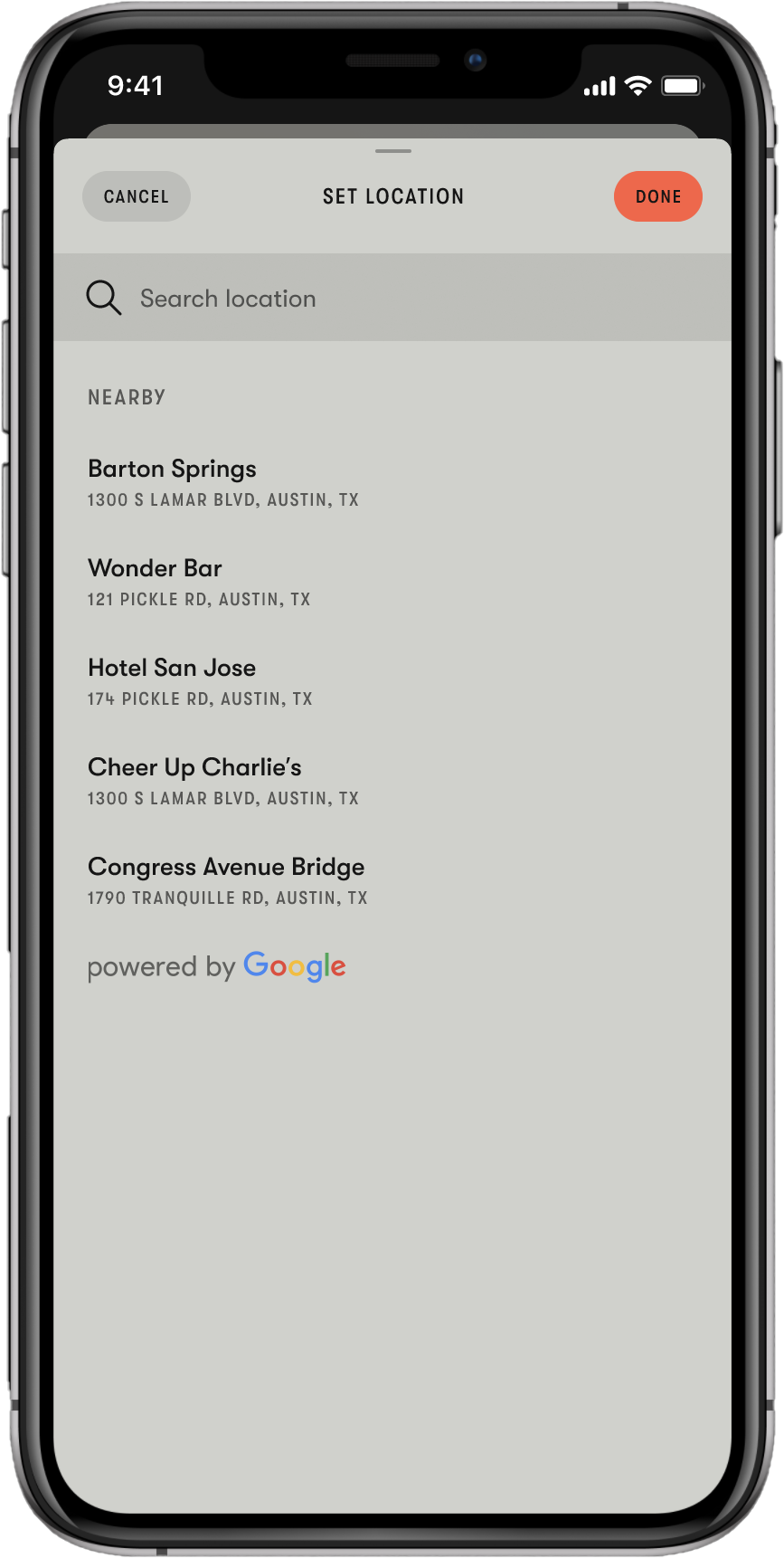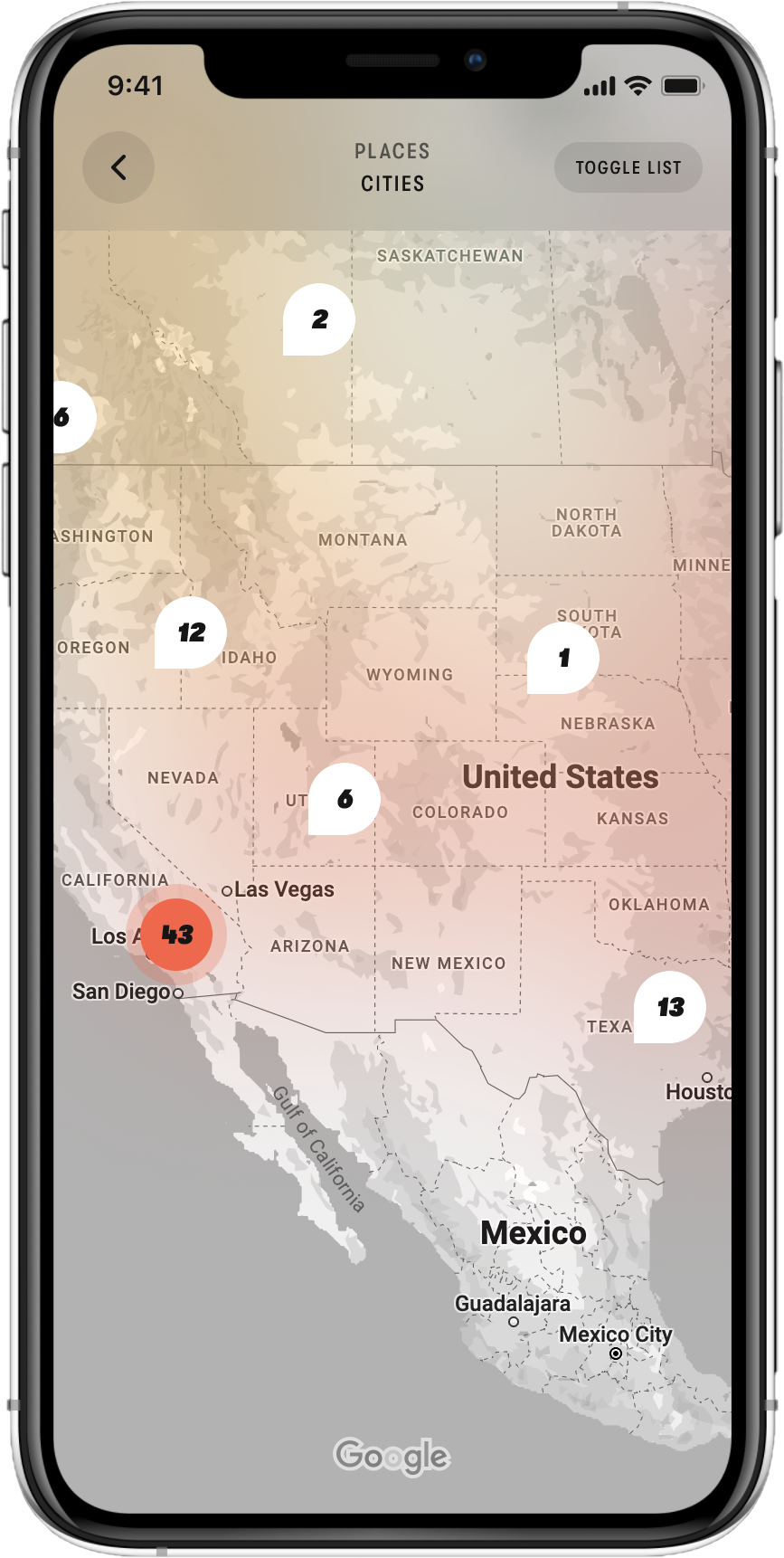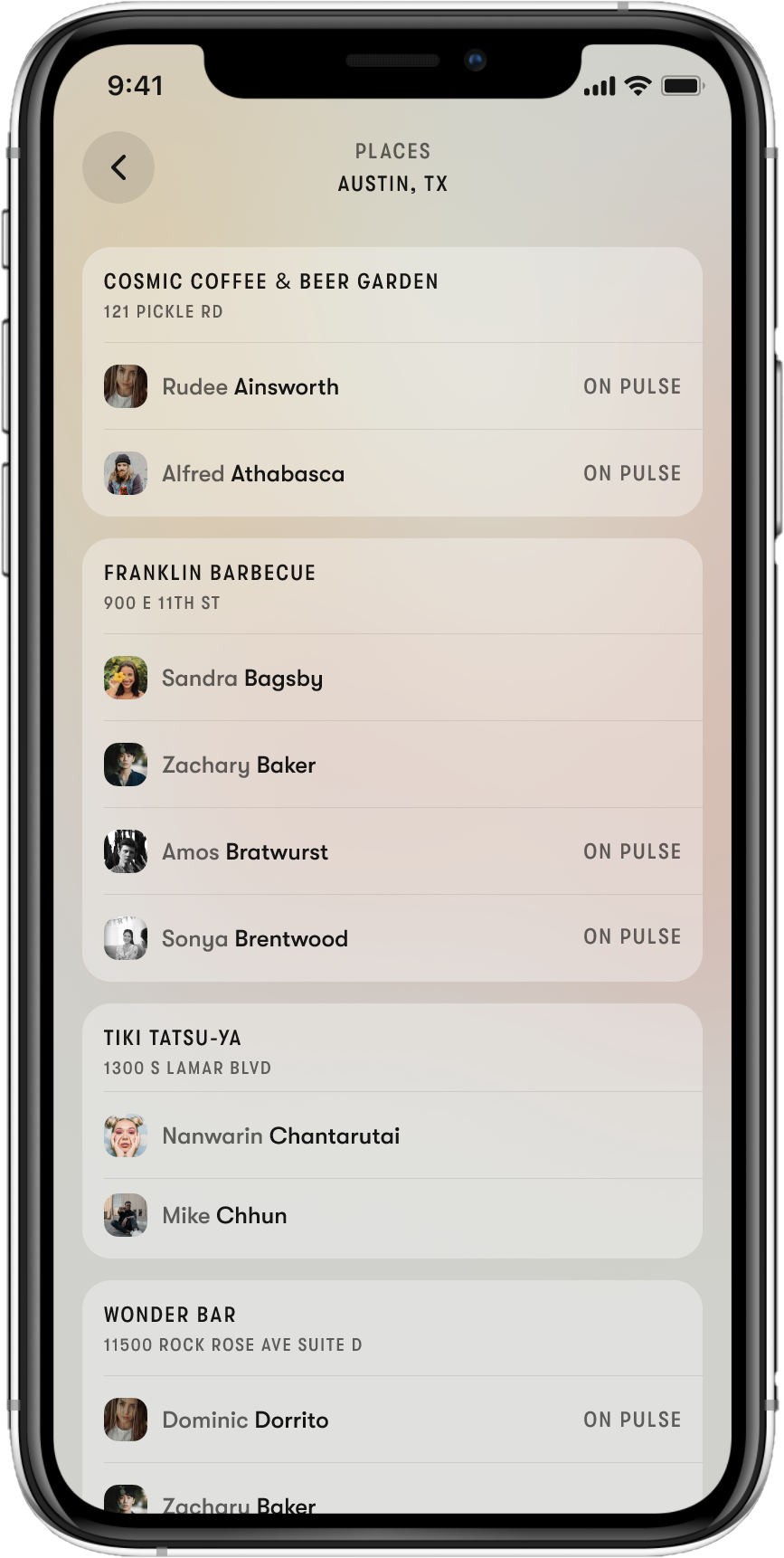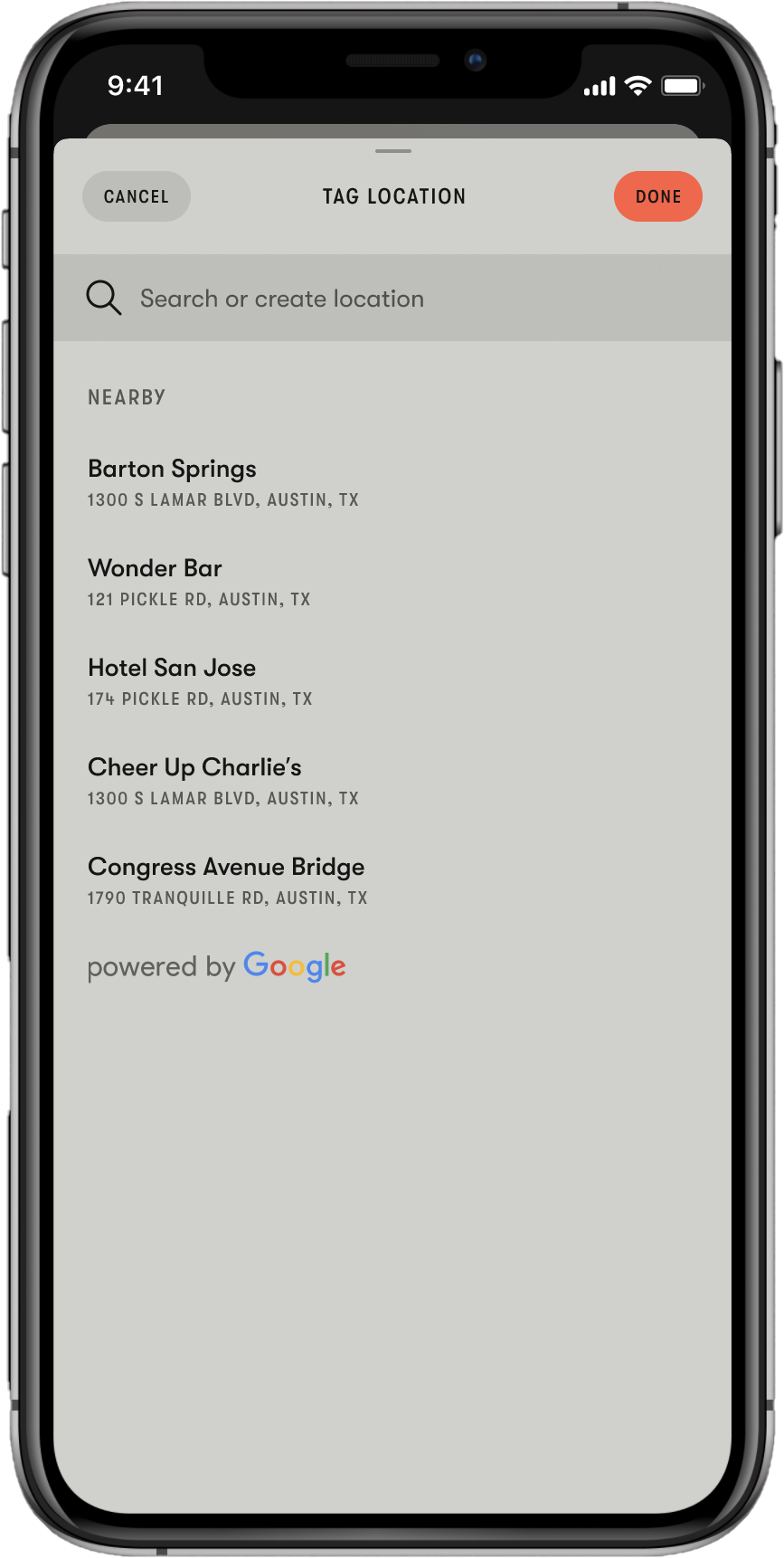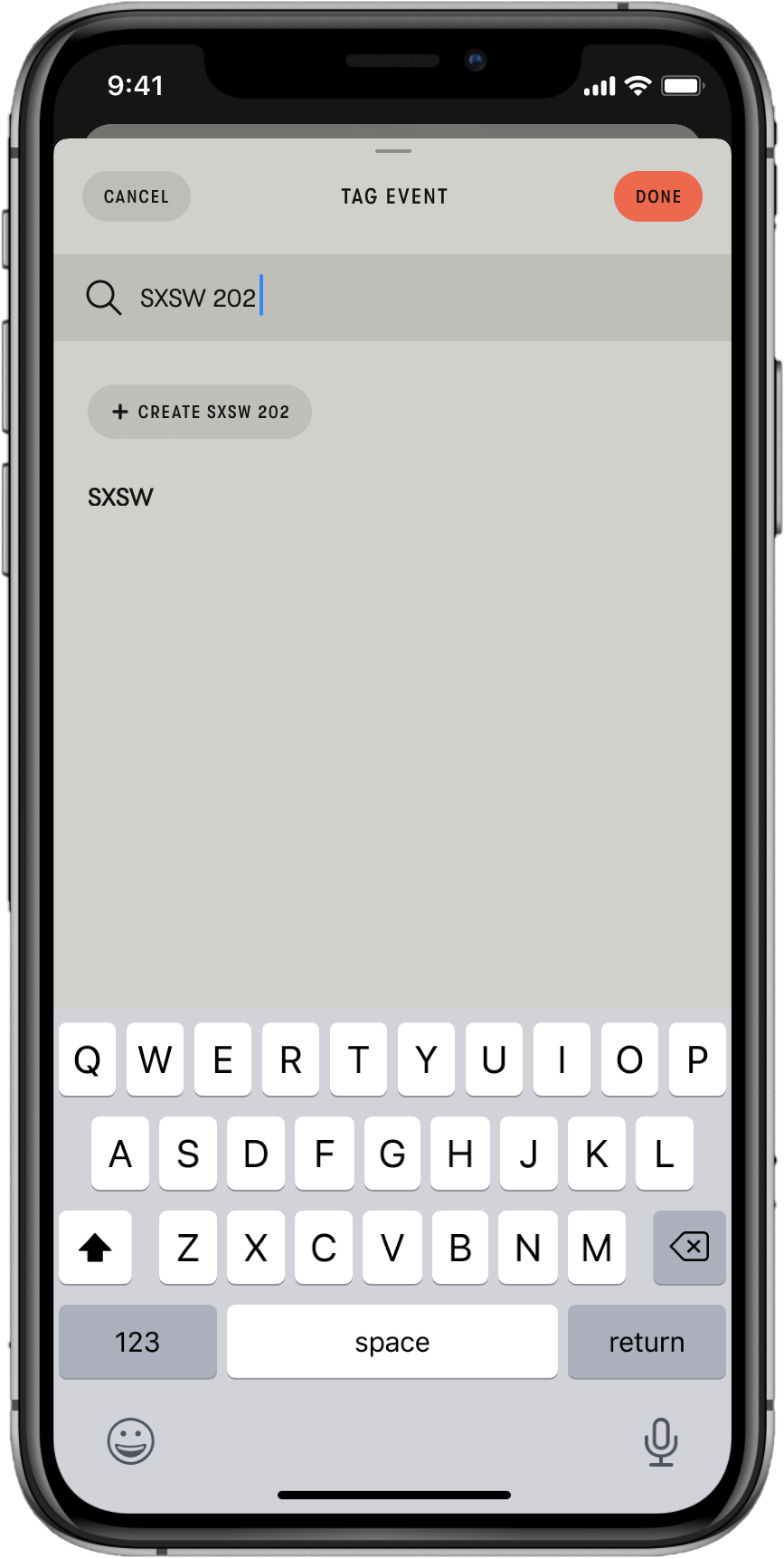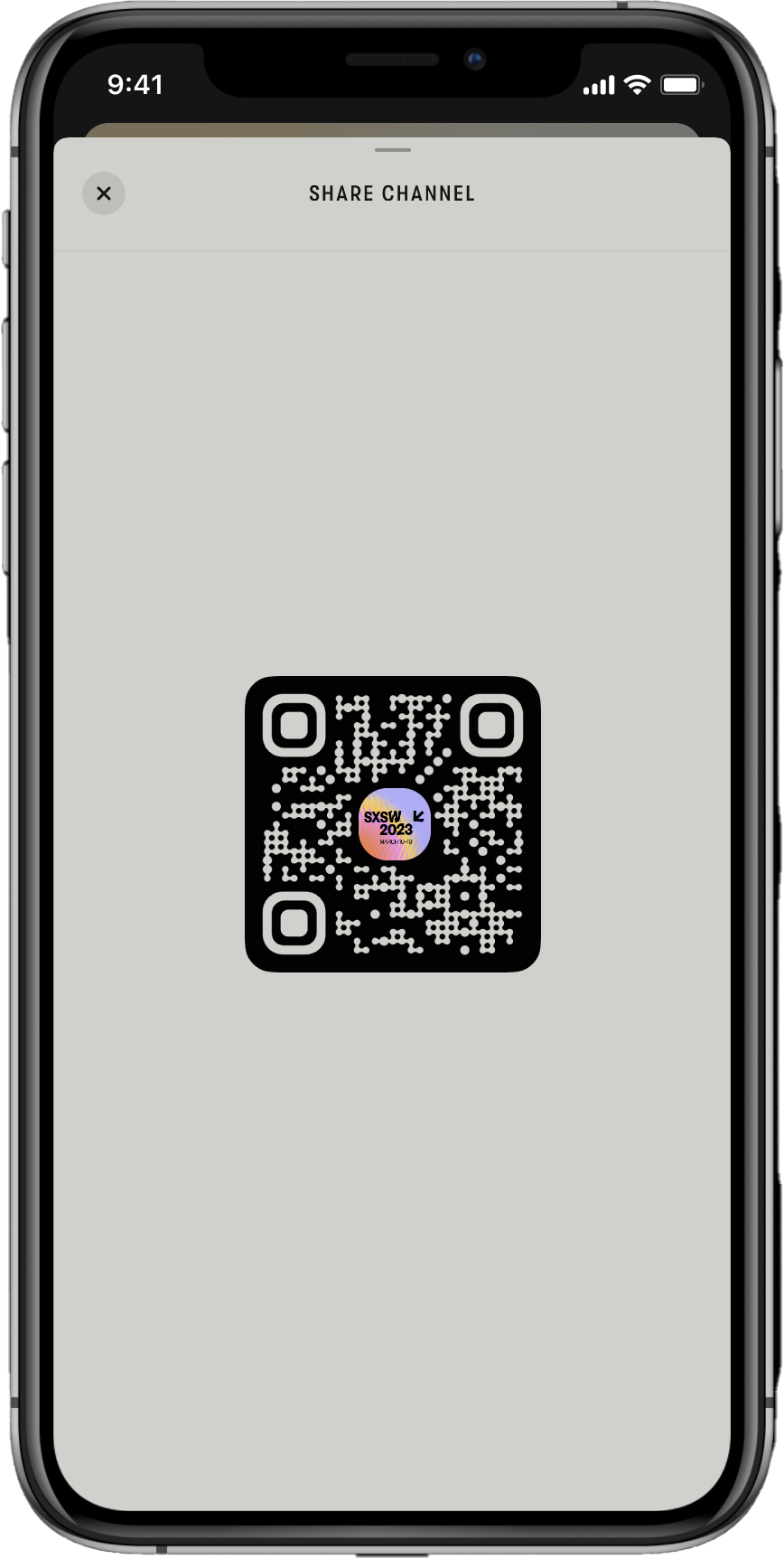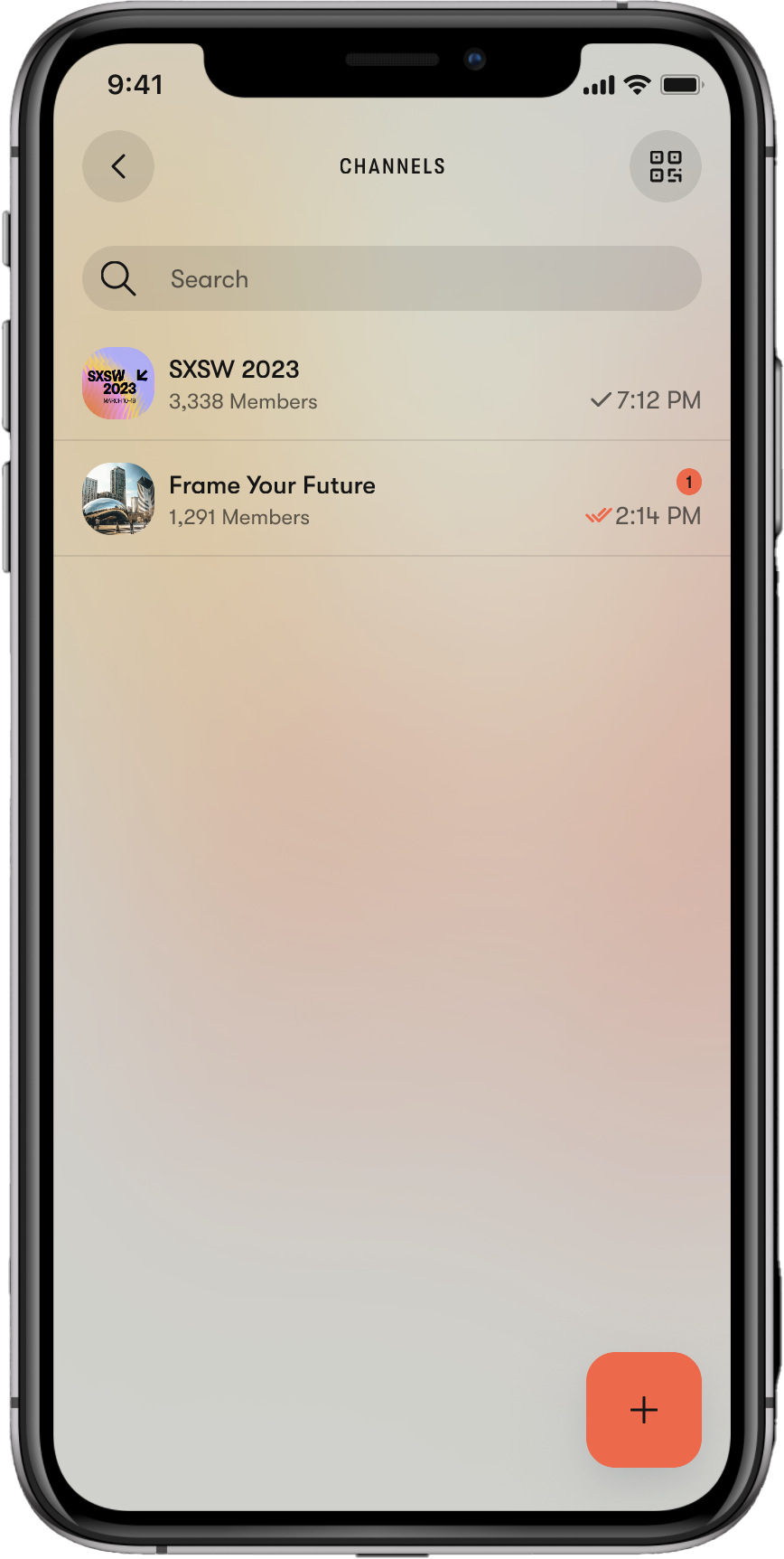 Connecting at events has never been easier
Very intuitive and easy to use. This is the greatest networking and follow up tool I've ever seen and used!!
I've been to many meetups and events where this Pulse app would have made it super convenient, handy, and easy to stay in contacts with friends and acquaintances. There are times where getting together with the new people I've met would be perfect if everyone used Pulse. Next event you plan, definitely use this! 😎👍
I tend to lose track of names, business cards, where I met people, and struggle in general to keep my contacts organized. This is such a brilliant app, providing a way to keep all of someone's info in one place. The organization through groups, tags, and location is so well thought out. One of the really useful tools on the app is a way to set follow-up reminders for who you need to follow up with...it's a great way to connect, organize, and network.
Ever since I downloaded Pulse my sales have sky rocketed. This app keeps me so organized! Thank you to whoever created this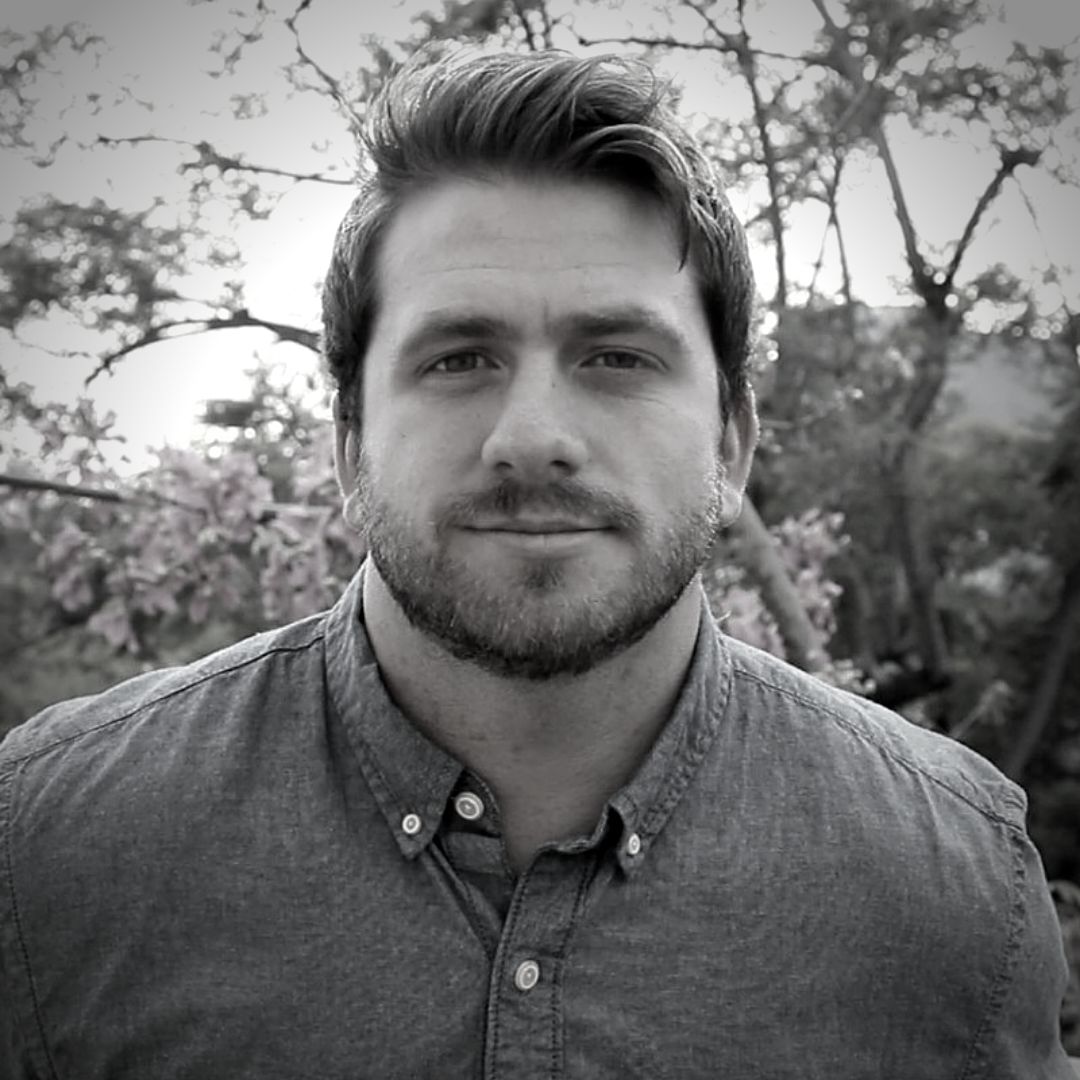 Ricky Schaberg
Founder & CEO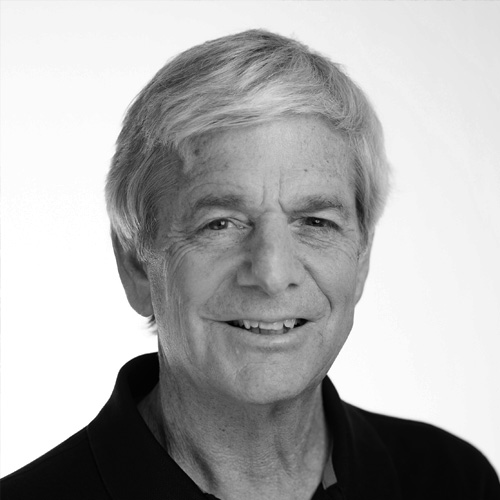 Fred Schaberg
Vice President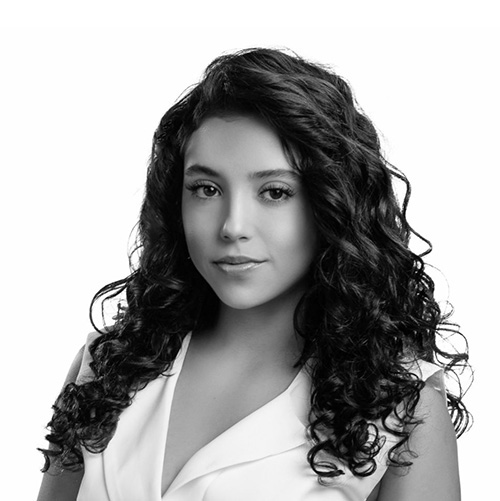 Bianca Lopez
Business Development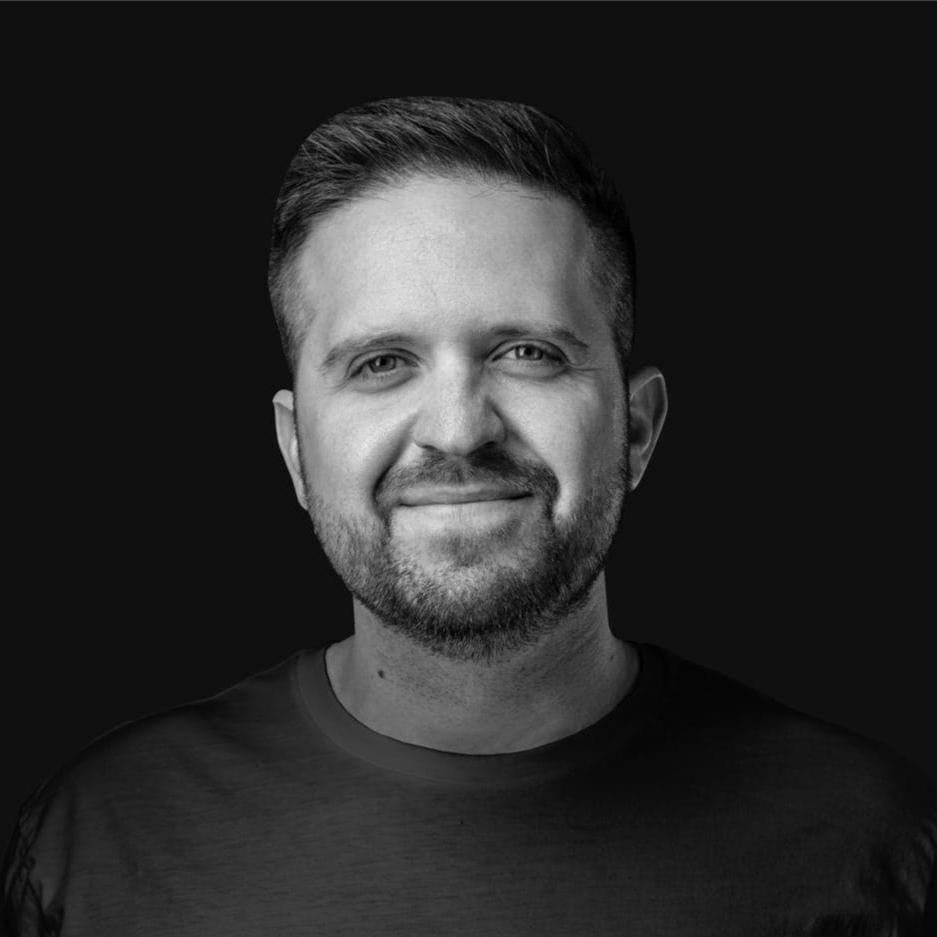 Jesse Davis
Head of Engineering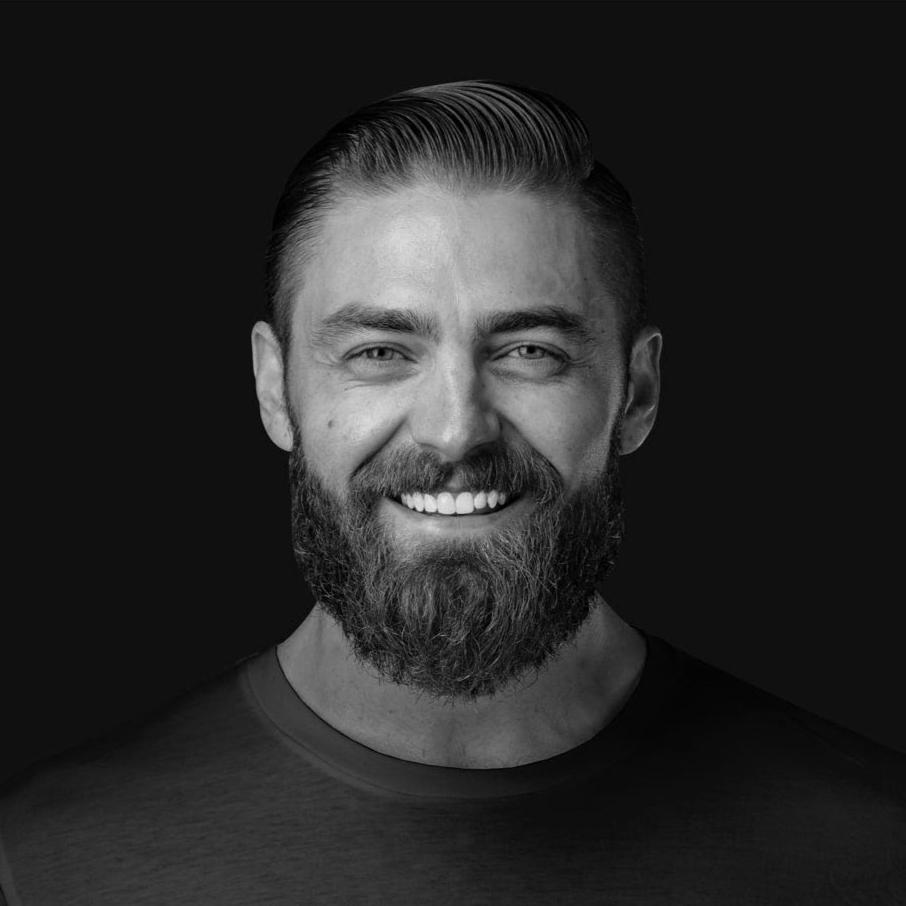 Isaac Swiderski
Chief of Product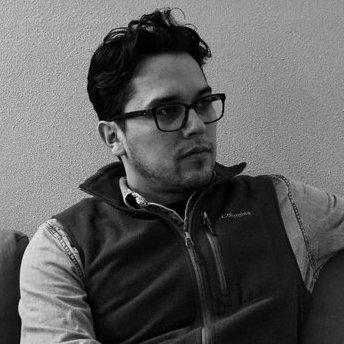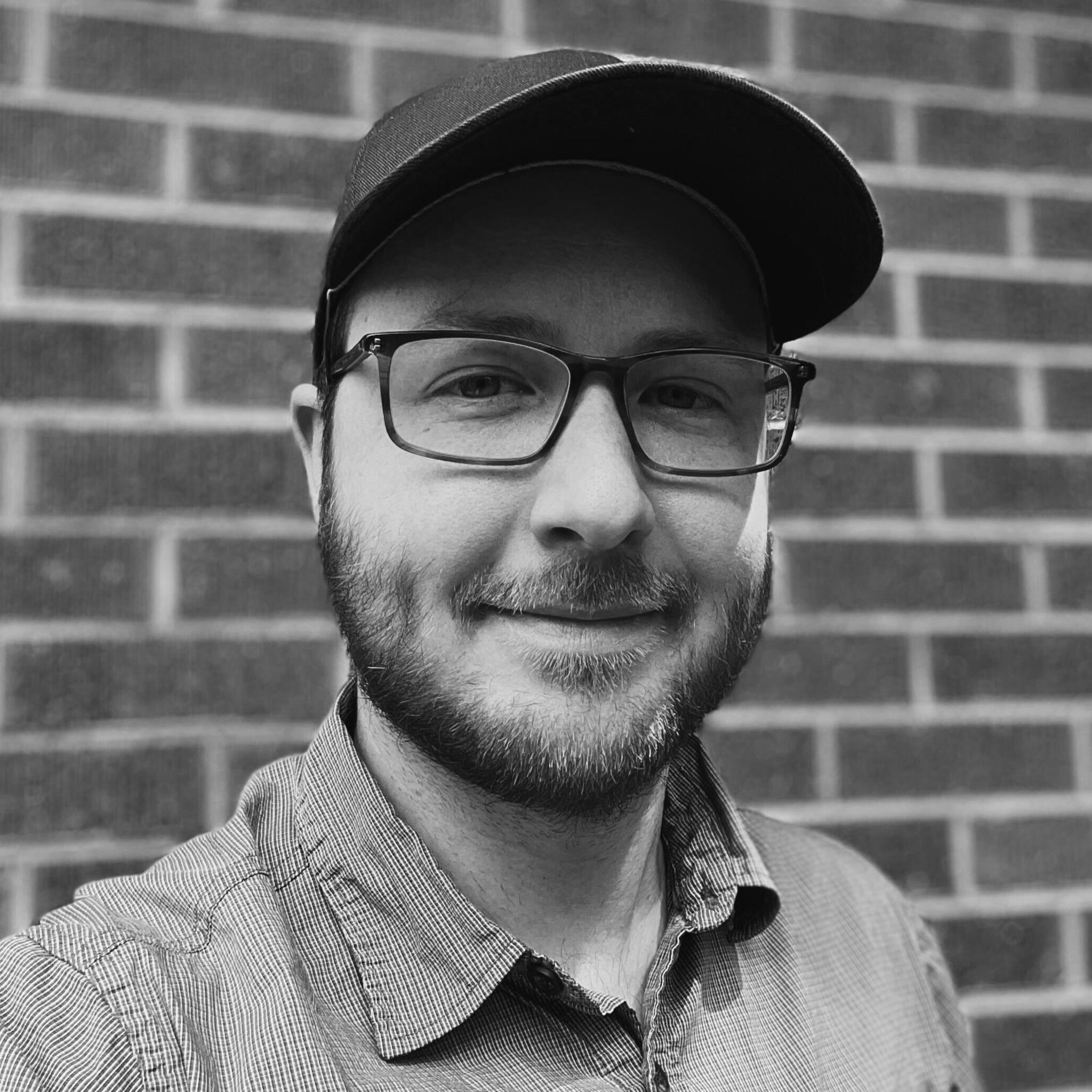 Ryan Miller
Sr. Lead Software Engineer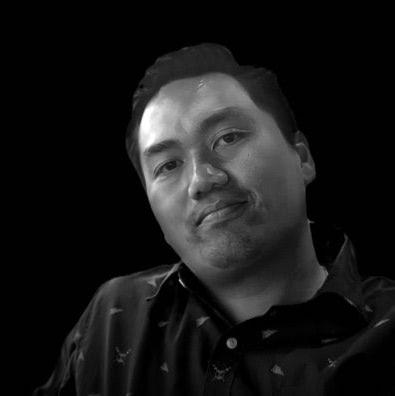 Borin Ouch
Senior Software Engineer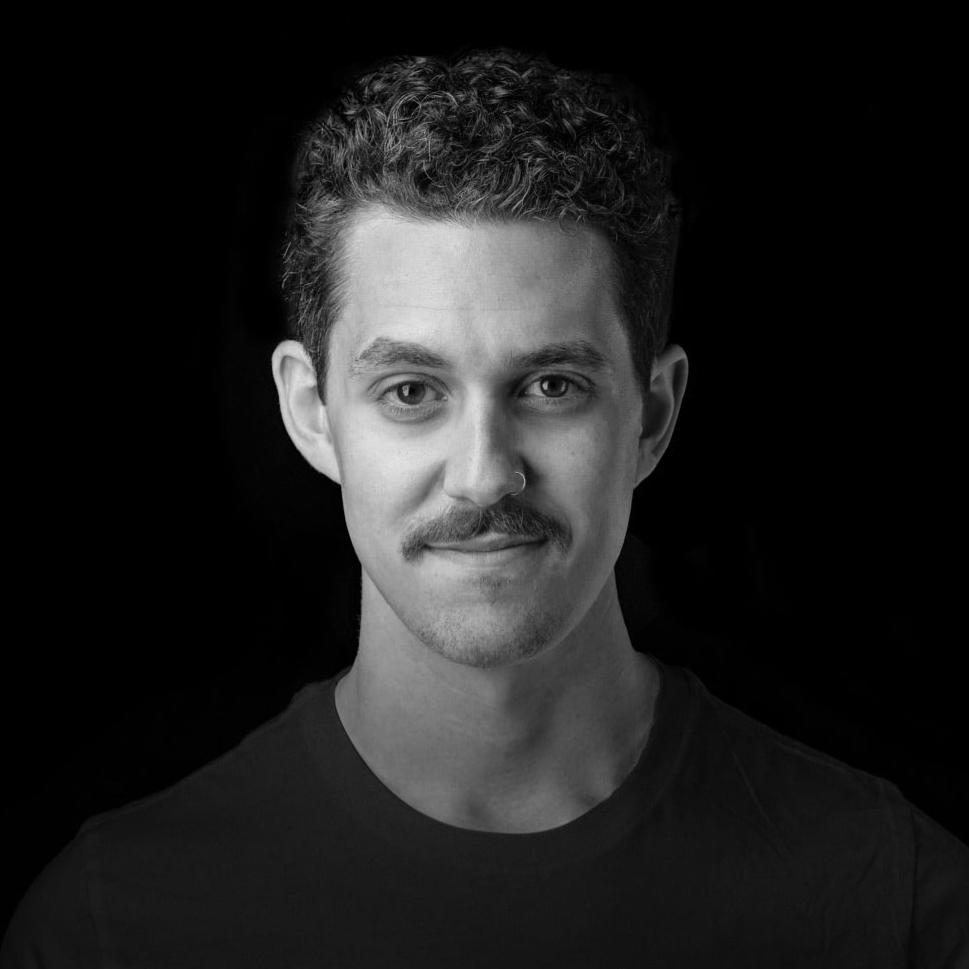 Kevin Haag
Lead Product Designer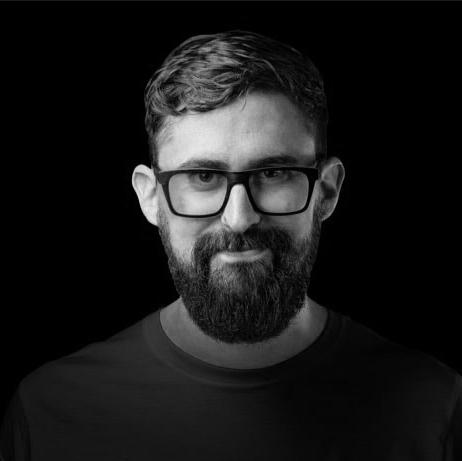 Kevin Ohlin
Product Manager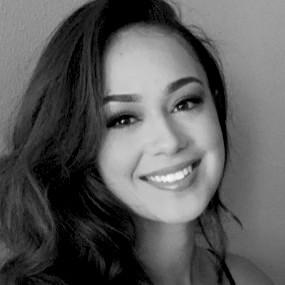 Dominique Tarrant
Project Manager
We'll email you when the app launches.